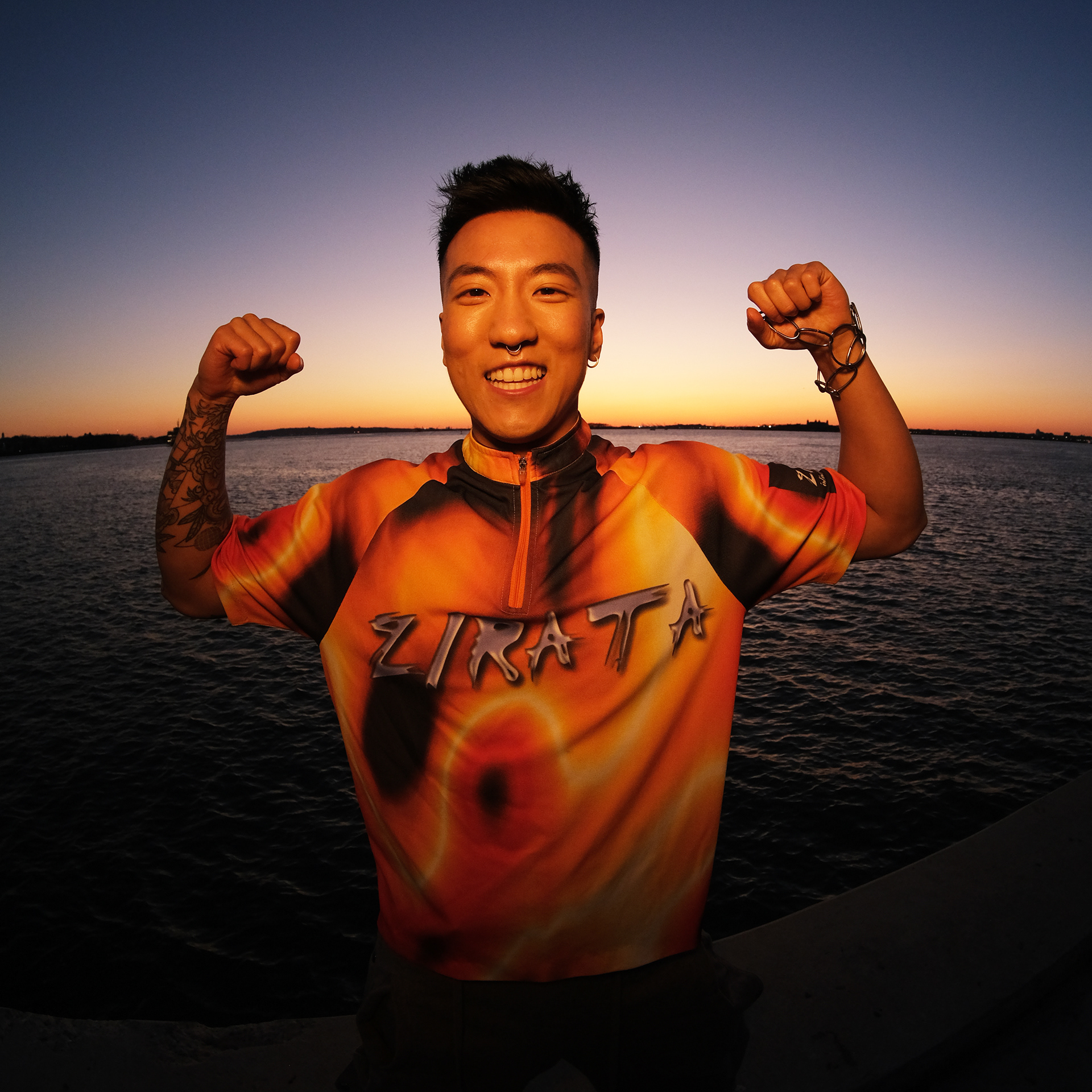 My name is Landyn Pan and I am a freelance creative for hire based in New York City. I'm experienced in video production, photography and creative direction. 
Before freelancing full time, I was a digital video producer/editor at MTV where I created fun, fast-paced short form content published on the @MTV social media handles. I've also worked and covered events such as Chicago Lollapalooza Music Festival, Made In America Music Festival, MTV VMAs, MTV Movie & TV Awards, Grammy's and more. 
I've done freelance photography for LogoTV, Instagram, GLAAD, Trevor Project, Fluide Makeup, GetPlume and more and my photos have been featured in i-D, Dazed, Allure and more.
Prior to my video producer/editor role, I was a social media coordinator for MTV's TRL reboot where I helped build the social media accounts from the ground up, winning two Shorty Awards for Best Twitter in 2018 and Best Use of IGTV in 2019. In addition, I provided photography during studio tapings, produced and edited videos and graphic designed content for Instagram stories.

I graduated from Chapman University in Orange, California in May 2017. 
Please feel free to contact me at landynpan@gmail.com for further inquiries.