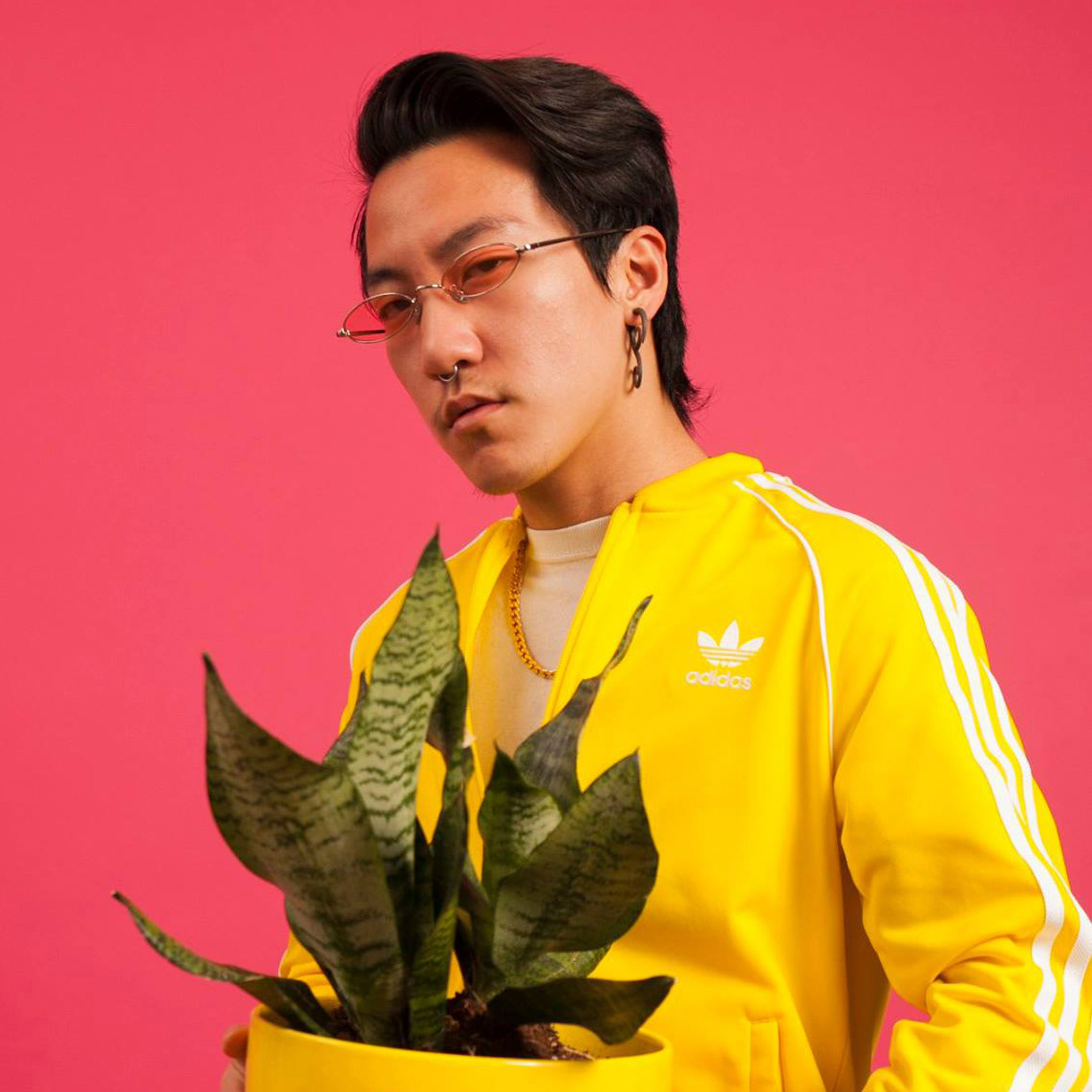 My name is Landyn Pan and I am a multi-talented creative based in New York City experienced in video production, photography and social media. I'm currently a digital video producer/editor at MTV.

In May 2017, I graduated with honors from Chapman University with a BA in Public Relations and Advertising. 
Please feel free to contact me at landynpan@gmail.com for further inquiries.