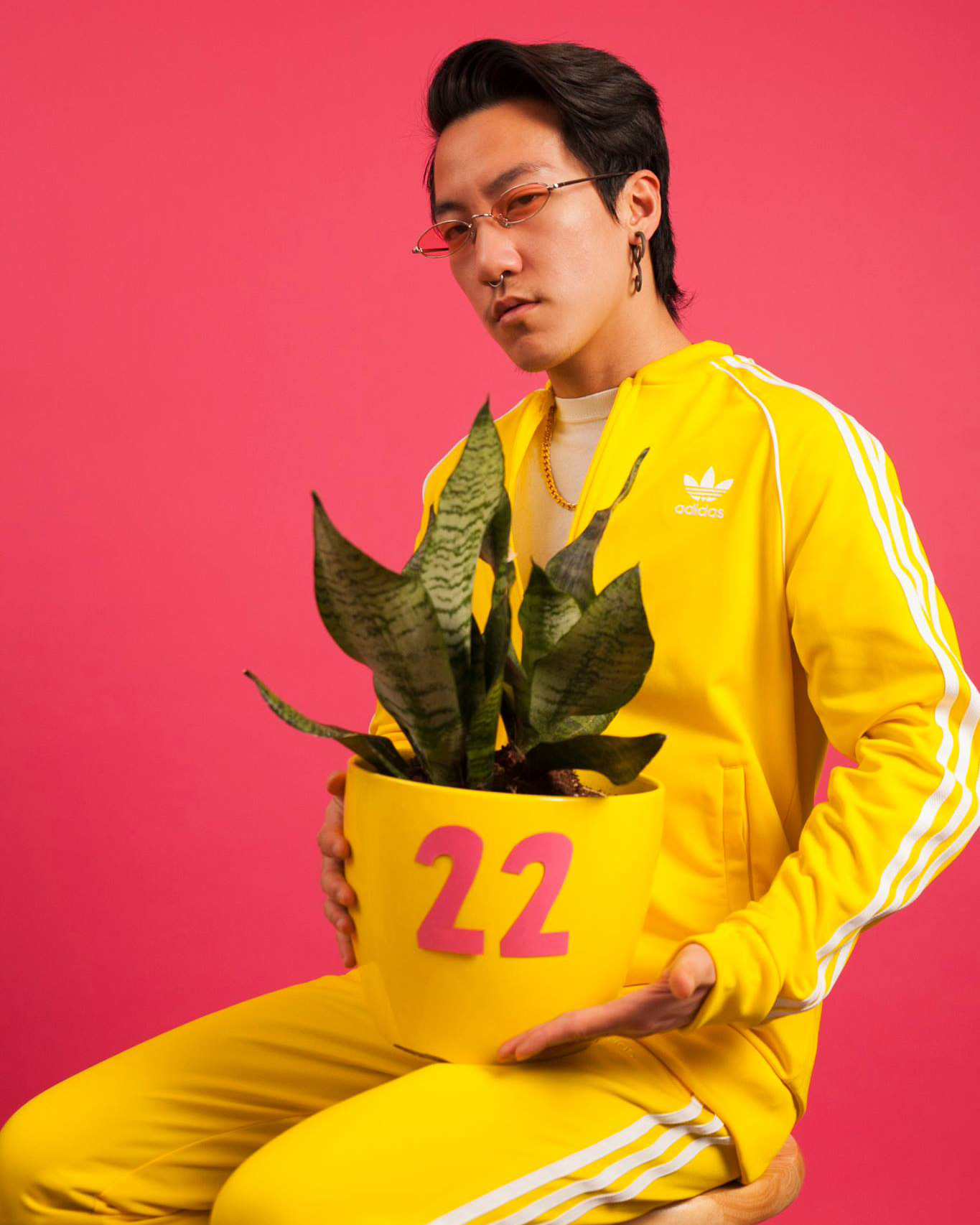 I am a young advertising professional based in New York with specialized experience in social media and integrated marketing at Comedy Central (Viacom) and ABC Television. My ideal role would combine my creativity (design, photography and video skills) with strategy to create narrative-driven campaigns and fan-centered branded activations at a television network or advertising agency. 

In May 2017, I graduated with honors from Chapman University with a BA in Public Relations and Advertising. At Chapman, I created brand campaigns for companies such as Pizza Hut, Levi's, and AirBnb, and was involved in the National Student Advertising Competition through Circle Advertising Agency.

In my spare time, I enjoy photography, organizing within the LGBTQ+ and Asian American communities, visiting art museums, playing with cats, and exploring the great outdoors.
Please feel free to contact me at landynpan@gmail.com for further inquiries.